As of this blog, I have free codes available! Details below.
Just had my third audiobook release, and I'm very excited to explore and share this new story media. Sales for "The Widow Brigade" have been cruising along. My other two offerings, "Boxer Earns His Wings" and "Apprentice Storm Mage", are still new and vying for your attention.
Below is a listing of them on Audible, as well as how you can still get some free copies. Please bear in mind, that I'm hopeful that after picking up the limited freebies, that you can give me reviews and ratings at your site of choice. Giving a book a good review is a great way to support an author aside from buying the book.
Getting a free code for my audiobooks
Email me at author@dhealoral.com
Request the specific book you want, and whether you are US or UK. I will then reply to you with the code and instructions on redeeming it on Audible. Please limit yourself to one book for now, so that I can reach a wider audience. Down the road, you can ask again about another book and I'll see if codes are still available.
If you are new to Audible, please check out the links below and on each specific book's page on my website. I get a bonus for new sign ups. (And thank you for helping me out and taking an interest in this media.)
More detailed info on each book can be found on the specific book page on this site or in the linked Audible pages.
My latest fantasy release: Apprentice Storm Mage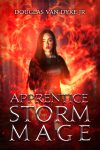 Voiced by actress Jess Nahikian, (The Blacklist), this coming-of-age story sees a young, girl mage on her first big guild assignment. Can she impress the toughest heroes in Orlaun in time to fight a threat caused by another mage, or will the city burn? The start of the Storm Mage Chronicles series.
1st time user? Try the following links: US users click here. UK users click here.
The fan favorite, and a unique take on the fantasy genre: The Widow Brigade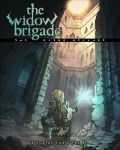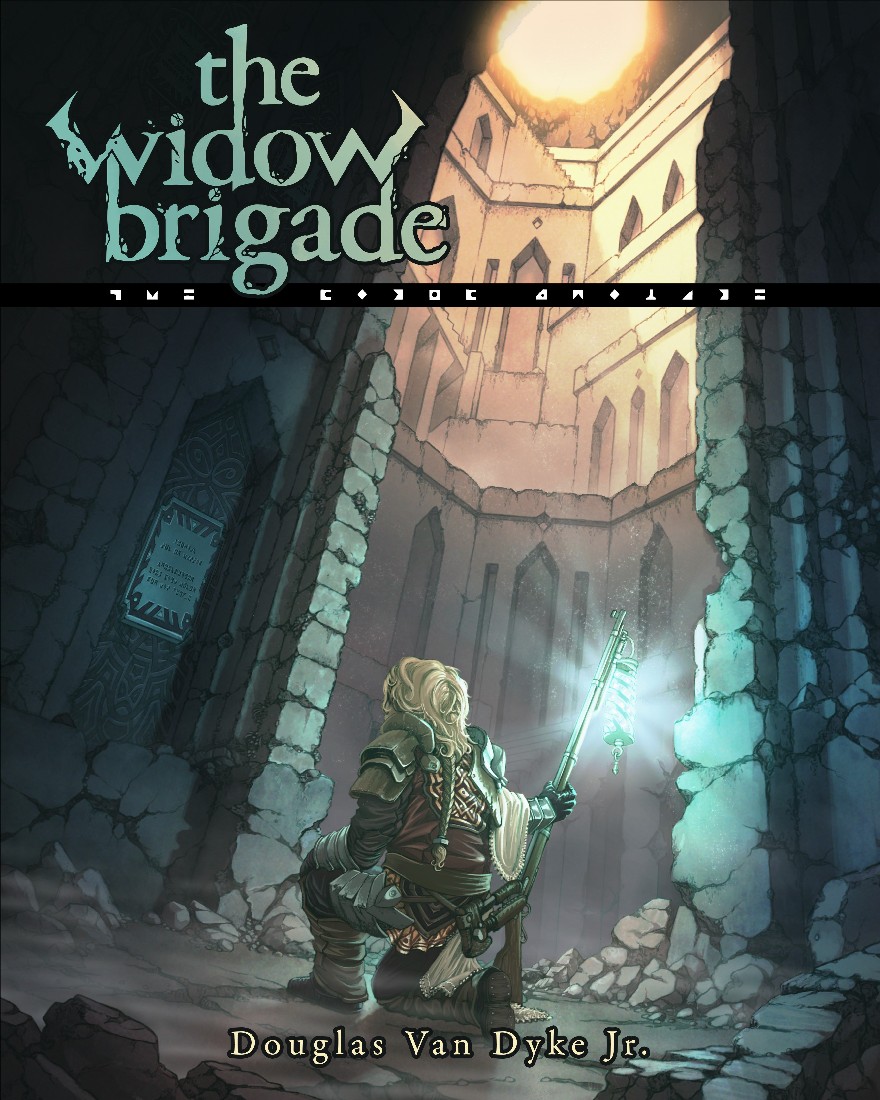 Voiced by Darla Middlebrook, a veteran of many audiobooks. Duli drops to the lowest caste in Tok-Maurron when her husband is killed in a human ambush. She struggles against the patriarchal dwarf clan for the right of her and other widows to take part in the war.
1st time user? try the following links: US users click here. UK users click here.
Steampunk meets Wild West in this action ride: Boxer Earns His Wings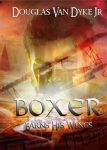 Voiced by Steve Ferrari. A short, action-packed novella in the spirit of the 1930s adventure serials that inspired Indiana Jones. Unwilling con-man Brian "Boxer" DuWold straps on his six-shooter and pockets his brass knuckles to catch a mad scientist's train, riding the most advanced biplane of his time.
1st time user? Try the following links: US users click here. UK users click here.
Thank you to all my fans for taking an interest in my work! I appreciate the good reviews you've blessed me with so far, and I'm looking forward to reading more.
My Author page on Audible: Douglas Van Dyke Jr