I've been waiting to get a better idea on these projects. I still don't have firm dates, but I'll make this short and sweet.
Audiobook –  Boxer Earns His Wings is merely waiting final okays by ACX to be released. Narrator Steve Ferrari and I have finished our submissions, and waiting on the final release.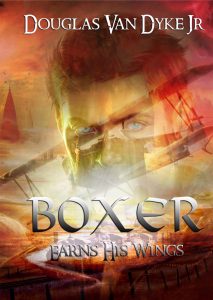 New book – Apprentice Storm Mage is back from the editor, and we're working on the final round. This book will be available soon!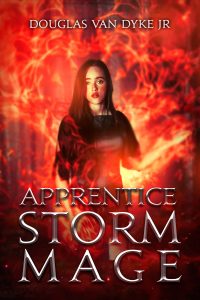 Like I said, short and sweet.