I just launched my own online store! Now you can buy books directly from me, signed, or also message me to personalize with a name. (US and Canada only so far, more to come as I check more shipping options). You can likely still get a single book cheaper from Amazon just due to their discounts or shipping prices, but from my store, you get it signed while directly supporting me. Also, I have discounts for bundled book sets.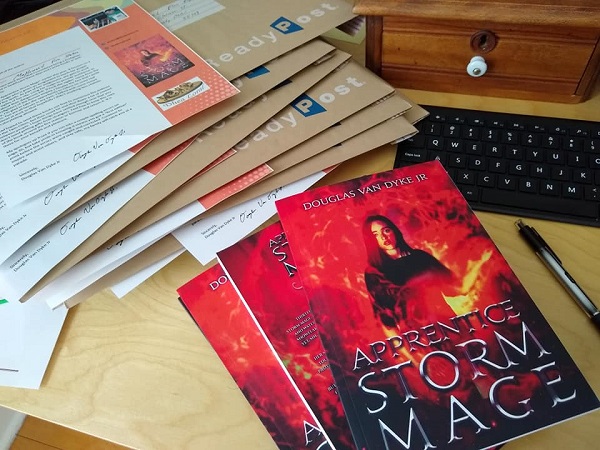 https://dhea-loral.square.site/
Give it a visit and check it out. I still believe my books are in a better format and description here on my main site, but it's all listed there too. Plus, if you're new to my books, you can take advantage of the discounts by buying a whole set.
Thanks for your time and support!