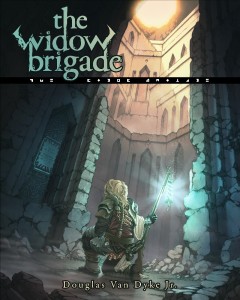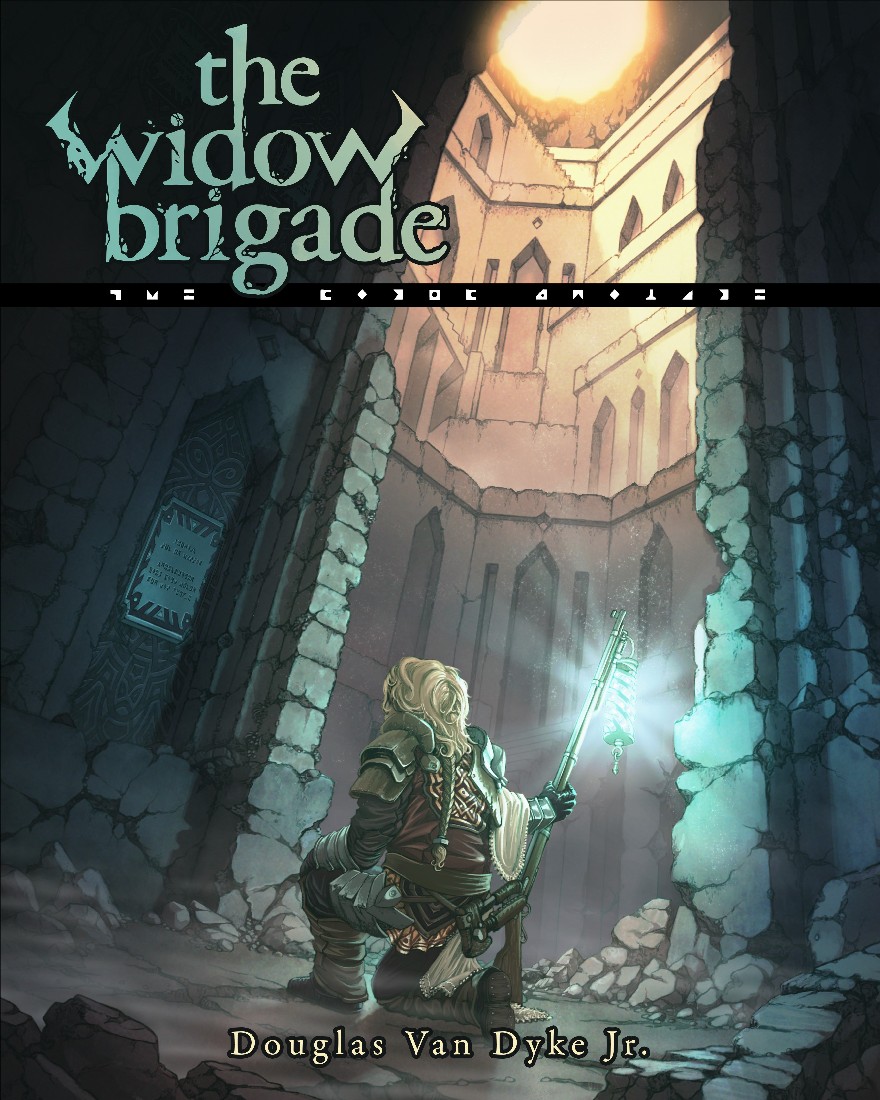 The process has begun on ACX to acquire "The Widow Brigade" in an audiobook form. More and more people are turning to audiobooks, listening to them on long trips and commutes, or maybe while resting on a hammock. (Am I the only one that keeps a hammock on his deck in the summer?) No idea when this project will finally come to fruition, but it's now in the works.
Hopefully producers will be attracted to the strong reviews supporting this book so far. (You did get your good review on Amazon and Goodreads for me, didn't you?)
I can't wait to find that perfect voice to bring Duli's character to life in a new way. My other novels will be following the same path, in their own time.